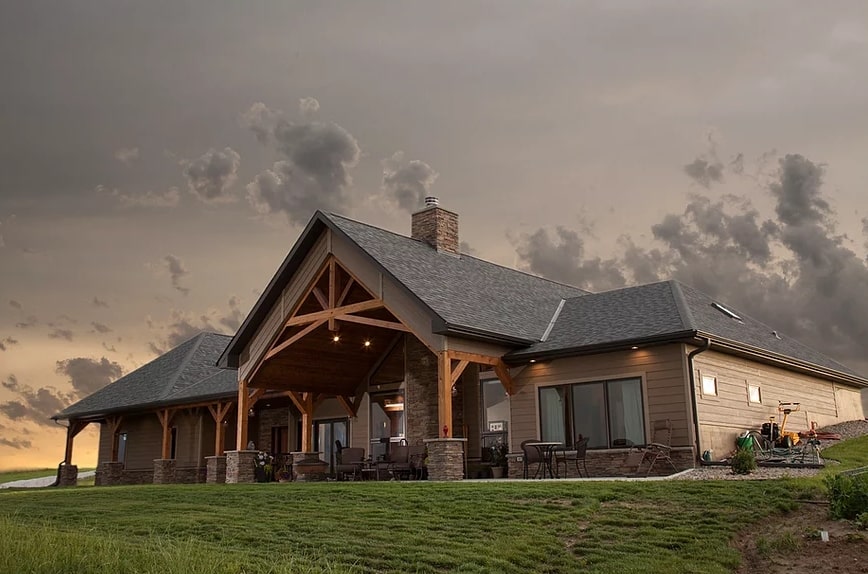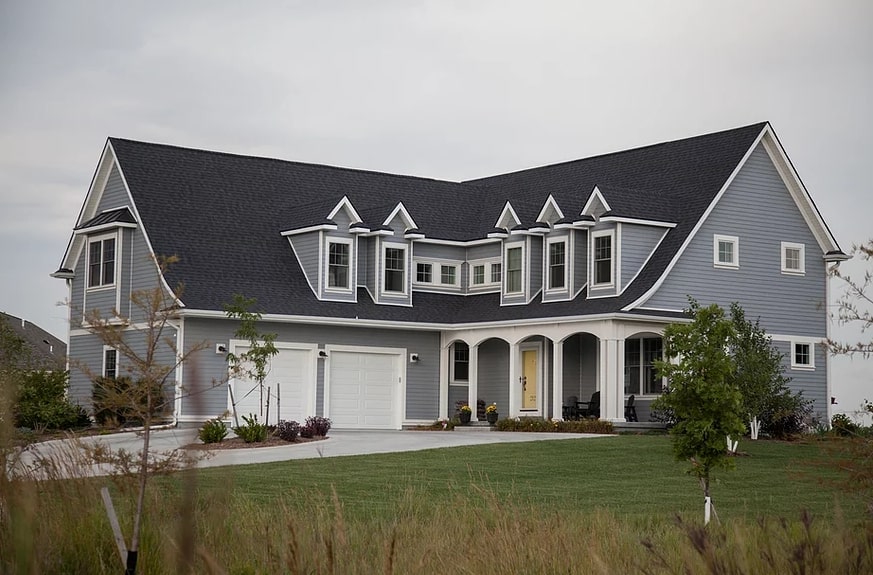 Custom Home Builders in Lancaster County, NE
Kuhlman Construction, Inc. is a high-end custom home builder serving Lancaster County, Seward County, Lincoln, NE and beyond. Through our decades of design-build expertise, we're available for detailed planning and custom building, additions and remodels for your dream home. We listen to your ideas and work with you to develop a floor plan, budget and project management approach. Contact our house builders to discuss your vision for a beautiful home and let us bring it to life with perfect detail on your land.
Our mission is the same with every project we take on
To provide you with a home that's unique to you—a place you'll love and appreciate every single day.
Custom House Builders for
Remodeling and Additions
Custom home building is a dream come true for many people, and an opportunity to create the living space you've always wanted to enjoy. Kuhlman Construction, Inc. wants to help you make sure every single detail of your custom home is perfect, true-to-you and built with the highest standards of quality and excellence in mind. We've been a trusted custom home builder in Lancaster County, NE and surrounding counties for more than 25 years, and we've never built the same home twice!
From huge, sprawling estates to quaint, cozy little cabins, we build the home you've always wanted, no matter your style, preference or materials. It all starts with the design and planning process, where we sit down with you to understand your needs and wants. From there, we help with budgeting and materials selection. Then, when the time comes to build, you can count on us for superior craftsmanship and stellar project management that sees your home built on-time, to budget, and to-spec. There's a reason we've cultivated a reputation as one of the best custom home builders in Lancaster County, Lincoln, Cheney, and Woodlawn, NE and surrounding counties! We continue to communicate with you after the build is complete, to make sure everything meets your expectations.
Our work in custom home building also translates to remodeling and additions. Want to bring new luxury into your kitchen or update an antiquated bath concept? Need more space to expand your living room? We'll oversee these improvements and make sure they're everything you want them to be.
We are uncompromising in our use of high-end, superior building materials.
Custom home design and building has been our lifelong business, and we stand apart.
We build on your land, including infrastructure like roads when necessary.
We maintain open communication throughout the design-build process.
Our business is affiliated with the Lincoln Home Builders Association.
Welcome Home
We build homes that look and feel like you imagined your dream home would, from the moment you step through the front door. Contact us today to discuss our design-build capabilities as house builders.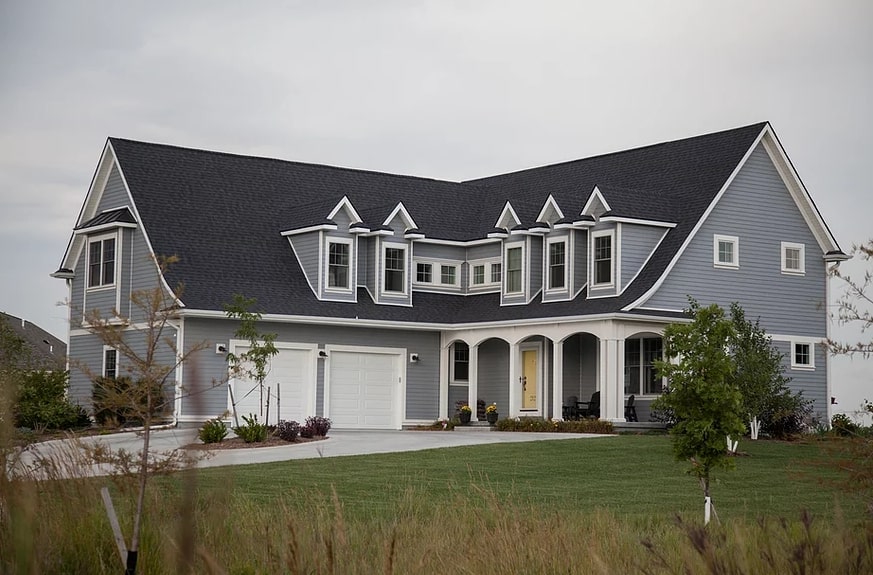 Serving Nebraska
Our team of house builders provides custom home building, custom remodeling, and home additions to Lancaster County and all surrounding counties.